Our partners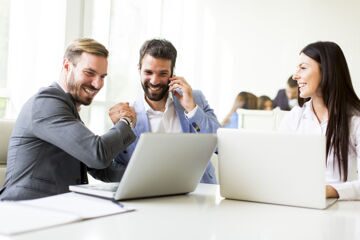 Among our partners is, only skilled professionals working in legal, real estate , consulting firms, notary offices,which will help to carry out any transaction quickly and safely. They know the intricacies of the law, can in the shortest time to find and inspect any property, therefore, will quickly solve any of your problem. They will check all the documents, so you can be assured that your transaction will be safe.
If you need to buy the metal or the equipment in China or Russia, we will come to your aid. Among our partners are the largest factory on the territory of Russia and China. We work only with those manufacturers that produce really high-quality product and sell it on favorable terms.
We work only with reliable partners, therefore, turning to us for help or advice, you can be sure that you will get a really high quality service and helpful advice.